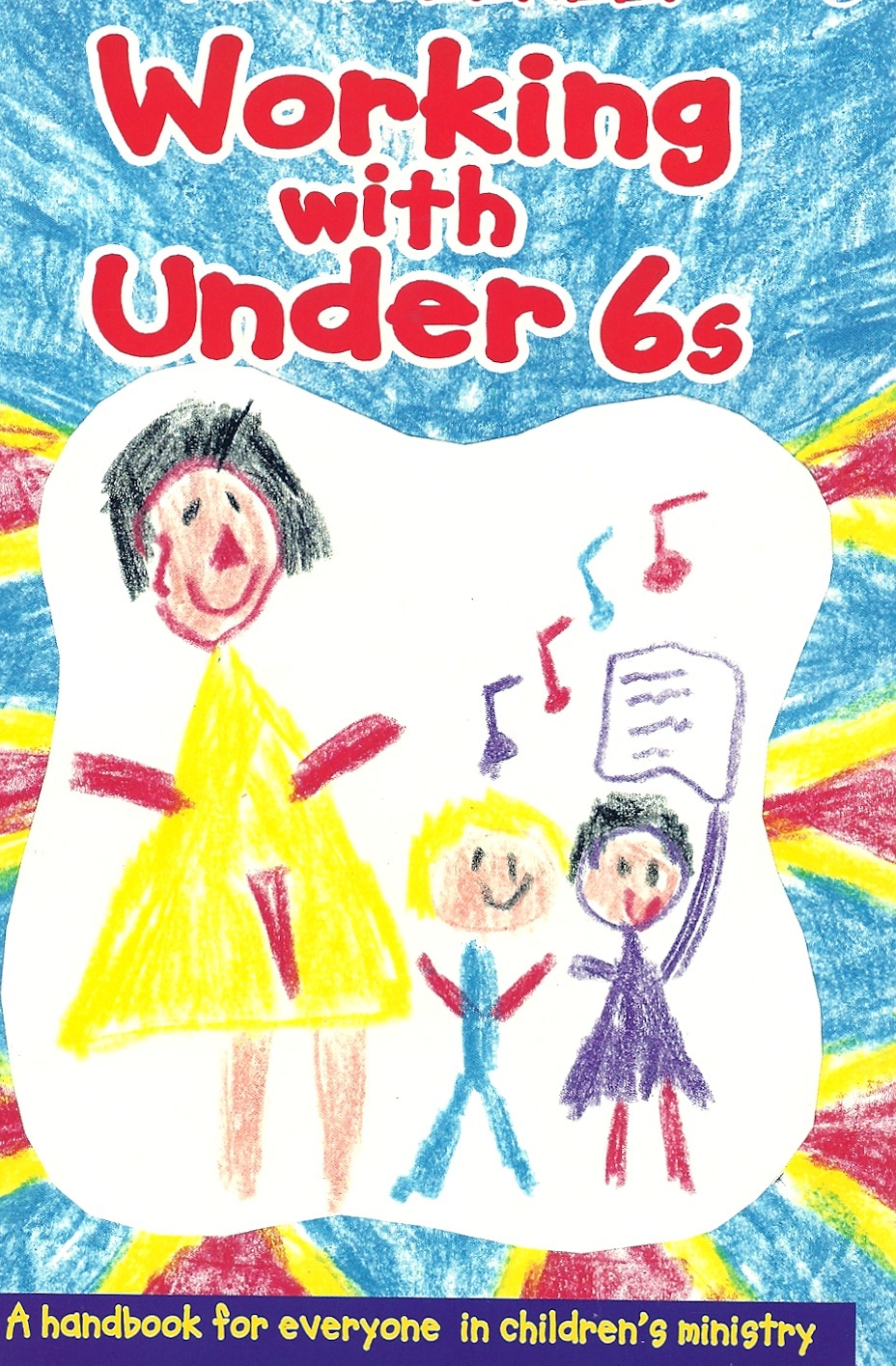 From the Koemba Book Club:
A practical book on working with groups of young children by Val Mullally, 'Working with Under 6s' provides you with helpful insights and practical tips to working with a group of children. It covers a range of topics including:
– nurturing the child's holistic development
– children and play
– story-telling
– encouraging creativity
– dealing with discipline
– helping children cope with loss
It is written from a Christian perspective for leaders working with groups of young children. It is also hugely helpful for anyone working in groups with Parent and Toddlers,  in Playgroups and  in Early Education.