[add_to_cart item="BEHAVEBOOK" img="http://www.koemba.com/wp-content/uploads/2015/02/order-now-button.png" text="Pre Order Now"]
– What To Do When Your Child Won't
Please Note: We use cookies on this website to enhance your viewer experience.
New Parenting Book by Val Mullally 
Now also available on

A

mazon

 

and on

Kindle

.  
DO YOU EVER …
– wonder how to be the parent you'd love to be?
– worry whether your child is doing okay?
– get frustrated with your child's challenging behaviour?
– lose your cool with your kids?
– wish you knew how to build a deeper, more rewarding relationship with your child?
– wish you knew the secrets of creating a happier family life?
Do you wish you had a map to guide you successfully through the ups and downs of parenting? Whether you are a new or experienced parent, whether you're parenting toddlers, pre-teens or in between, if you are looking for Parental Guidance, you will discover practical parenting solutions to create a calmer home. In Val Mullally's new Parenting book, BEHAVE – What To Do When Your Child Won't. At the same time, you'll enjoy reading the ups and downs of family life with parent Trish, as she becomes excited about the new insights she gains on the Parenting Course she has joined. New vistas open up as she explores how to be the parent she'd really love to be.

Now also available on Amazon and on Kindle.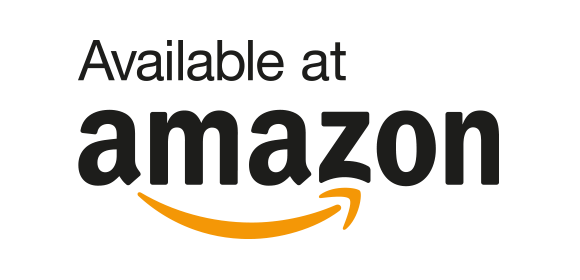 Here's what you can expect to learn while reading this book:
✓   three signposts to give you direction when you need to handle your child's challenging behaviour
✓   why punishment doesn't work; and how to discipline your child to meet your needs and his
✓   insightful information about what's happening inside our brains (and our children's) when we're stressed
✓   parenting solutions on how to respond to create calm
✓  practical parenting tools to create better connection, communication and cooperation for a happier home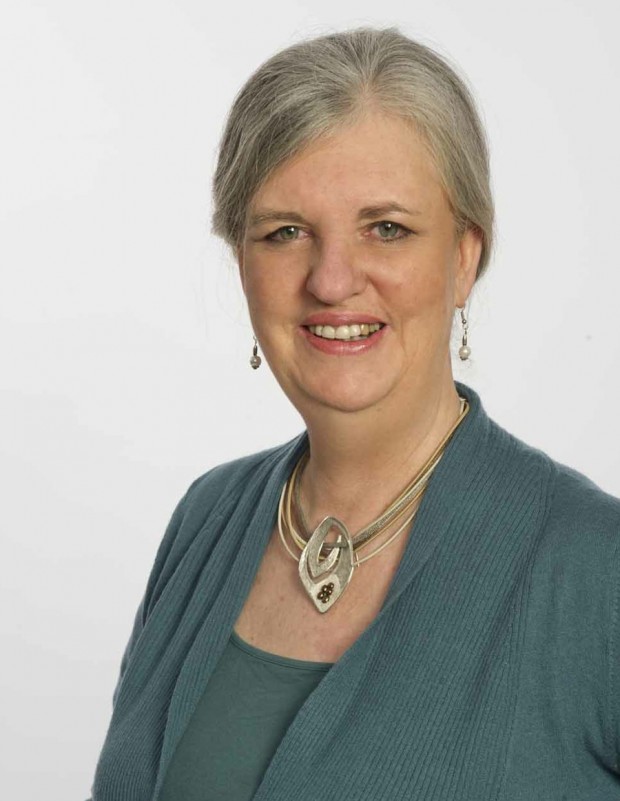 My name is Val Mullally. Some of you may already know me from Koemba Parenting courses and workshops, blogs, audios, webinars and media. I've been working with Parents for the past fifteen years, after a rewarding career as a teacher, school principal and trainer in Early Education. It's been out of my experience of working with children, as well as parenting my own two sons, that I am passionate about helping Parents to create more enjoyable and fulfilling family life.
If you answered 'YES' to any of the questions I asked, then we're on the same page, because I've been in that situation myself. I know the frustration that can sometimes even border on despair when you don't know if you are doing the 'right thing' with your kids. (Or you think you are, but your kids are letting you know otherwise!) And I'd love to share with you the key insights and practical tools that I've discovered because the hopeless grind that many parents experience isn't how parenting is supposed to be. I've helped many parents gain hugely helpful insights and skills, and I've seen distressed families make a complete turnaround and create the home life they have always wanted. I've also seen many parents, who are doing a pretty good job already, realise how much smoother, easier and more fun parenting can be, when they gain the vital 'but how' secrets that I share.
[add_to_cart item="BEHAVEBOOK" img="http://www.koemba.com/wp-content/uploads/2015/02/order-now-button.png" text="Order Now"]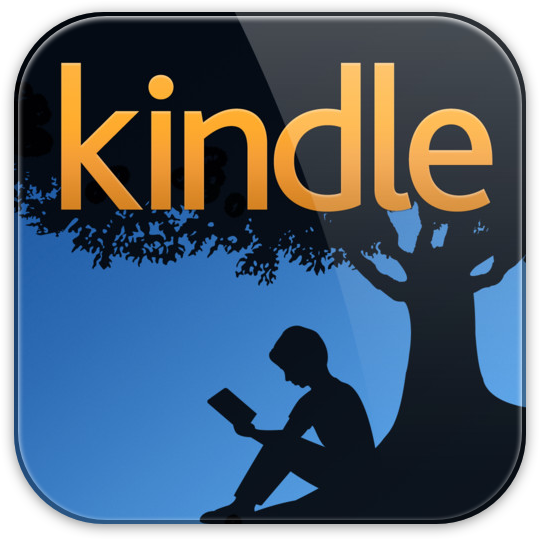 Now available on 

Amazon

 and on Kindle.
Comments from Readers:
It is like having my own parent coach in my corner giving … (5 star Amazon review)
This little gem is my go to book now when my kids have any form of challenging behaviour or when they act out and misbehave. It is like having my own parent coach in my corner giving little bits of advice I can work with, to turn those difficult parenting moments around. You can't put a price on a child's happiness and a parent's peace of mind. Delighted to receive a review copy.
Amazon Customer
Top-notch Parenting Book  (5 star Amazon review)
As a clinical psychologist I have recommended many parenting books over the years. Behave – What to Do When Your Child Won't, is now at the top of my list.
Val Mullally provides a great deal of valuable information, and delivers it with warmth and compassion. She knows how challenging it is to be a parent, and is in fact forthright about her own parenting challenges when raising her now grown children. With many examples based on her experience as a parenting coach and an educator, she offers several key user-friendly tools. Her writing reflects an air of respect for parents, stating that she does not presume to tell parents what they "should" do, but merely offers suggestions of what they "could" do….   It's a highly readable book, and I predict it will soon be on many parents' bookshelves. I highly recommend it. 
Dr Patricia Martin
I thoroughly recommend this book for all parents to read (5 star Amazon review)
As a Paediatric Occupational Therapist & Mum of three I thoroughly recommend this book for all parents to read. This book is a very useful tool for parents who want to empower themselves with information in helping to prevent children's challenging behaviour and approaches to use when your child does present with challenging behaviour. The Author also helps parents to understand Why their child might be behaving in a particular way therefore empowering parents to get to the root of the cause of the behaviour rather than reacting solely to the behaviour. The book discusses ways of approaching discipline and also considers the needs of parents through mindful parenting.
A Must-Read for any Parent (5 star Amazon review)
… Mullally has written a book which is easy to read and which contains lots of thought-provoking material for any parent. Mullally's writing style is fluid and non-judgmental and her message is consistent throughout the book i.e. Parents should develop their own personal style of parenting without being concerned about how others may judge you. It's easy to see why Val Mullally is such a recognised coach in the Parenting sphere.
This book imparts a number of valuable lessons which will help any parent who is striving for domestic harmony and who aspires to seeing their kids grow into responsible and competent adults. Key concepts are discussed such as the difference between responding and reacting; compliance and competence; discipline and punishment and the importance of balancing your own needs (as a parent) with the needs of your child.
This is a book of common sense (and common sense isn't all that common) and one which I'm certain I will continue to dip into and read again. It's a must read for any parent with a toddler and the concepts in the book apply equally to parents with older children. I cannot recommend it highly enough.
A book with clear signposts and helpful, practical tools to guide parents in a non-judgemental, positive way. Through a combination of 'real-life' stories and easy-to-follow techniques, Val Mullally's book tackles parenting challenges by enabling the reader to look at the wider dynamics of each situation. She encourages parents to perceive 'bad behaviour' as an opportunity to strengthen relationships and create a co-operative, connected family environment. … If you seek a mindful, long-term approach to parenting that build your child's self-esteem and supports their inherent ability to make positive decisions, this will be your bible.
Billie Browne, Editor  – Oh Baby Magazine, Ireland
The book flows well and is easy to read. I like the combination of narrative and dialogue and I enjoyed the signpost and cartoon images.  A relevant, helpful, practical resource for parents at all stages of their parenting journey. 
Marie Reilly, Dublin
Behaviour – kids, parents? This fantastic book helps us to understand the fine balance between their behaviour & ours, and how to deal with challenging family / daily situations.
Olivia, mum of three
I've just finished your excellent parenting book. I love the tone, the informal approach of the case study idea and how it works into the teaching element.  
SaveSave