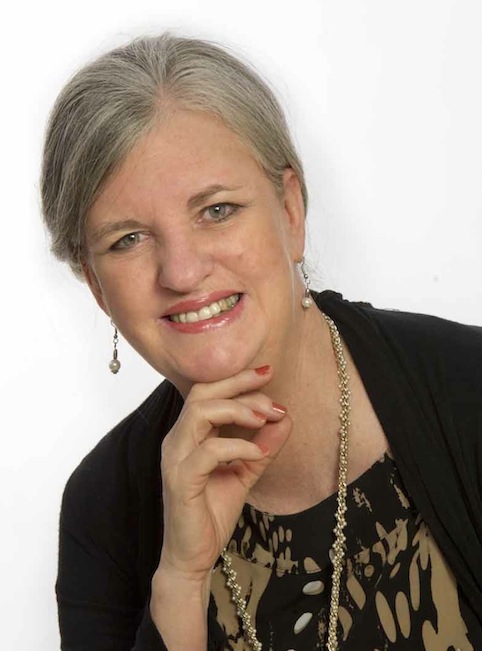 Val Mullally MA, AC Accredited Coach is passionate about empowering people to create happier, healthier, more meaningful  relationships, through individual and couple coaching. In particular, she supports parents and professionals to create environments for children to thrive, through stimulating workshops and transformative training programmes. She is author of 'Parenting Positively – Parenting Skills' published by Family Support Agency and Barnardos. Her  forthcoming book is 'BEHAVE! – what to do when your child won't'.
Val's current work includes:
- Relationship Coaching (one-to-one or couple coaching) – where clients can discover key insights and practical tools to develop more harmonious relationships, whether focusing on parenting issues or on  a couple's relationship
- Tailor-made Keynotes, Workshops and Seminars for parents and professionals who work with children or parents  – Topics include: Managing Anger in the Home, Supporting Children's Emotional Well-being, Mindful Parenting, Children's Challenging Behaviour, How to Build Children's Self Esteem, When Children Bully
- Facilitating Courses in a Coaching Approach to Parenting
As a trainer in a Coaching Approach to Parenting, she works with professionals including: counsellors, psychotherapists, mediators play therapists, midwives, educators, social workers, and health visitors, as well as parents, to create more enjoyable and fulfilling family life. She is a leading voice on this innovative approach for supporting parents in Parenting, utilising practical parent coaching tools with key insights from child development, relationship theory, emotional intelligence and neuroscience.
Val has appeared on national television, radio and the internet to discuss the Koemba approach and provide her unique blend of coaching, relationships skills and parenting wisdom to inspire parents to create the sustainable change they desire within their families. She has appeared as a motivational speaker at national and international conferences. She is a published author and has a series of audio resources on Parenting.
Val Mullally holds a Masters in Holistic Development, conferred by Dublin City University, and she is also trained in Imago Relationship Theory. She is accredited as a Coach with the Association of Coaching and her areas of expertise in this field includes Life, Parent, Relationship and Emotional Resilience Coaching. She is also an experienced Early Educator and is a trained Síolta facilitator. She is the founder and CEO of Koemba.
Val is your person if you are planning an event and looking for a keynote speaker or workshop facilitator who is a leading voice on Parenting issues:
- Connects with the audience
- Creates a safe and enjoyable learning environment
- Gives the audience clear insights
- Includes key theory and helpful practical tools
- Motivates and inspires
Contact Val:   e-mail: val@koemba.com or tel: 00353 – (0)877609355
Previous client feedback confirms that Val connects with the audience, creates a safe and enjoyable learning environment, gives the audience clear insights, applies parenting theory and teaches practical tools to create environments for children to thrive
Organisations Val has worked for include:
Barnardos Ireland, La Leche League Ireland, Cuidiú, Castleknock Community College,  Wesley College – Dublin, Edgehill Theological College,  Home School Liaison Community Coordinators, HSE – Family Development Nurses, Wicklow County Childcare, Douglas Community School, Fermoy Family Co-ordinating Group, Focus Ireland