Parenting Workshops with  Parenting Author Val Mullally in Moville, Co Donegal
Fri 10 March 7:30 – 9 pm
'From Conflict to Calm – How to Deal with a Child's Angry Outbursts'
Sat 11 March 
'From Survive to Thrive' 
Moville Methodist Hall 
most suitable for parents of children aged 3 to 12 years
(Grandparents, child-carers and educators all welcome)
Friday night: 10 Mar 7:30pm for 7:45pm
'From Conflict to Calm' 
Do you get frustrated with yourself for 'losing the cool'?
Do you get frustrated with your kids fighting?
Does family conflict cloud the happiness in your home?
Discover:
✓   How to calm your own reactivity
✓   How to help children use their squabbles constructively
✓   Why anger matters and what to do to create a calmer home
Saturday morning: 11 Mar 11:45 am – 1:15pm
'From SURVIVE to THRIVE'
Are you concerned about your child's lack of confidence?
Are you worried about your child 'not fitting in'?
Is your child being teased?
Does your child say s/he has no friends?
Do you sense your child could do better or be happier?
 Discover:
✓ HOW to help your child feel more confident
✓  the power of a sense of belonging
✓  the 3 essential aspects of self esteem
✓  the self-esteem secret that every parent needs to know
The three signposts to create a calmer, happier home
Tea / coffee provided.
Val's book 'BEHAVE – What To Do When Your Child Won't' available for purchase.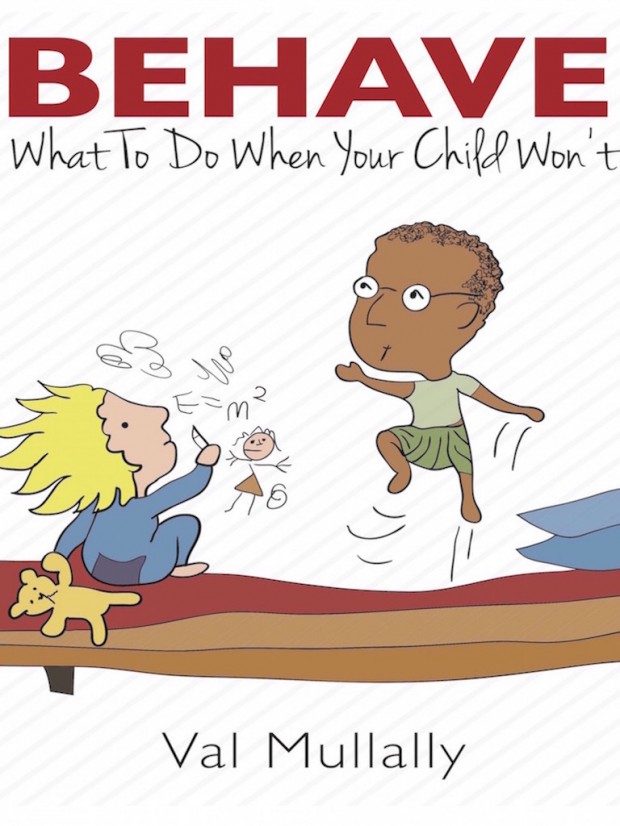 To book your place contact Rev. Alison Gallagher:
email allygallagher60@gmail.com or phone: 087 263 2906
Donation €5 per session. 
Val Mullally has been working with Parents for over fifteen years, after a rewarding career as a teacher, school principal and trainer in Early Education. She runs Koemba Parenting courses and workshops.